Walker Meadow Farm is a family-owned, certified organic property in Kitsap County, Washington.
We are dedicated to providing our community with healthy meats, produce, and feed.
Our mission is simple…
We are surrounded by unhealthy food, which in turn makes us unhealthy. We support and help our community by providing corn, soy, and GMO-free meats, fresh produce, and access to the same feeds we use. To support and help us visit us at the Bainbridge Island or Poulsbo Farmer's Markets, or through Kitsap Fresh.
Beef, Pork, goat, chicken, and More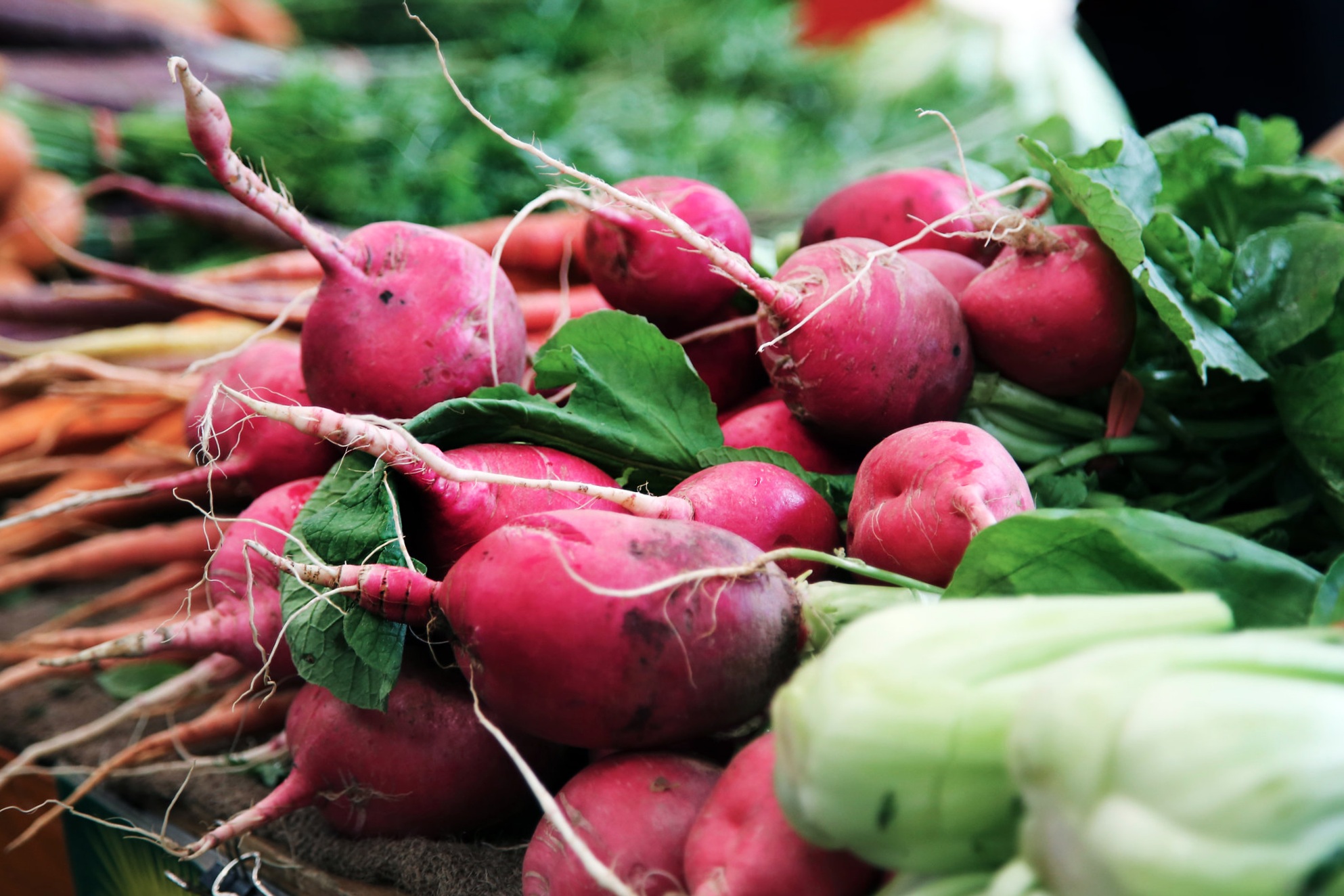 Harvested Fresh Every Week from organic farming
kaniksu feed, our partner, offers gmo-free feed
Our Story
Walker Meadow Farm is the oldest and largest operating farm in Kitsap County. We are family owned farm about tasty food, we are about the community that gathers around it, we are about serving that community with the best we have. For generations, our goal has been to honor, not just healthy food, but the health of the family and friends gathered around the table.
The owner is the great grandson of Marian and Frederick Walker, who bought the land from homesteaders 1892. In 2005 the entire farm of sixty acres became certified organic and diversified from the original beef operation to include produce, swine, and meat chickens. Since its genesis the farm passed to the Walkers' great-grandson, serving one purpose: healthy food for the community.